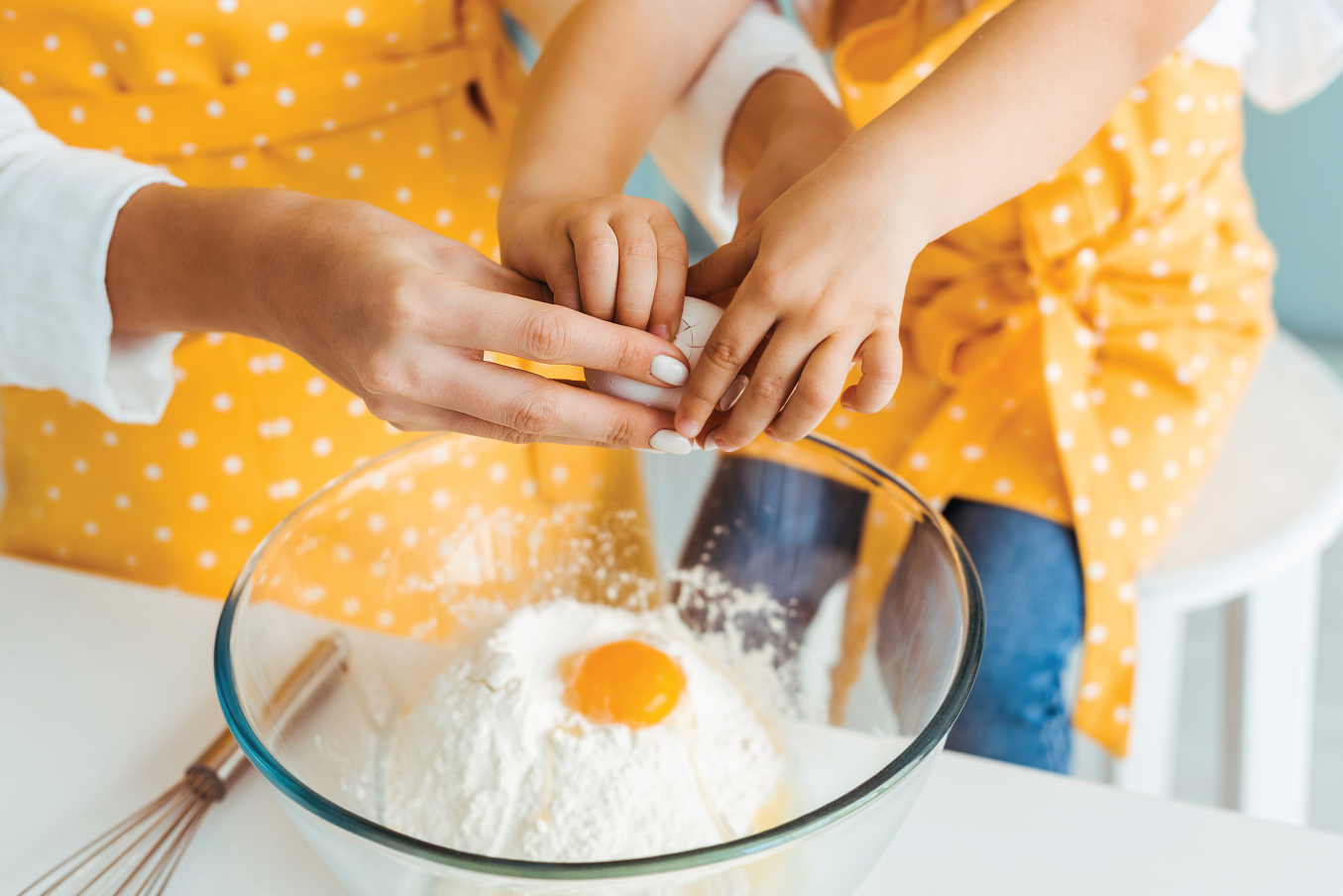 22 Apr

NEW FACTS ABOUT THE EGG

Unlike earlier notion that consuming too much eggs can lead to a heart attack, it just prevents it because it prevents blood clots from forming. This is due to the proteins in the yolk that prevent the deposition of blood platelets and the conversion of fibrinogen to fibrin. It serves as a substrate for the deposition of blood platelets and the formation of a blood clot, which enters the circulation and prevents blood flow. Lecithin in the yolk contains the compound choline, which plays a role in brain and memory development.

Because they contain cholesterol, eggs were blacklisted thirty years ago. However, in recent years, they have deservedly increased their nutritional rating. A study by a group of scientists from the Harvard School of Public Health for 14 years has produced results that show eggs in a completely positive light. The study was conducted on 117,000 nurses and the results of the study showed that there was no difference in the risk of heart disease in subjects who ate an average of one egg per week and subjects who ate more than one egg per day. Another study, published in the Journal of the American College of Nutrition, found that eggs that alleviate the hunger of obese people are more effective than bakery products (in equal calorie intake). Obese women who ate 2 eggs for breakfast for 2 months were found to have lost 65% more pounds and their waist decreased by 83% more than those women on a diet who ate pastries for breakfast. Therefore, scientists have concluded that EGGS ARE SUITABLE DIET FOOD!